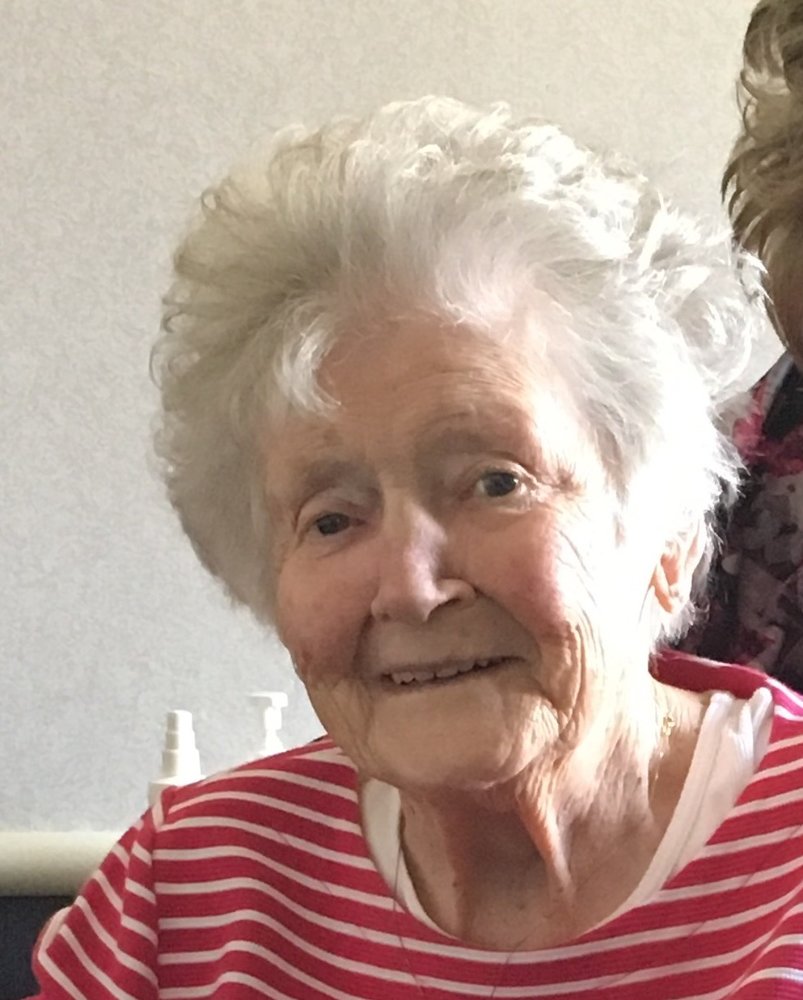 In Memory of
Dorcas J. Conkling
1924 - 2016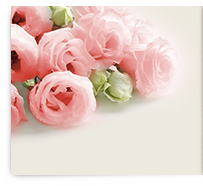 Please login using your e-mail address and password that should have been sent to you via e-mail.
Share Your Memory of
Dorcas
About Us

The Whiter Funeral Company was started in 1893 by H.A. Whiter and was originally located in Forestport, NY. Following a fire in Forestport our family relocated in Ilion, and reopened the funeral home, in the early 1900's.

Location Information

100 Otsego Street
Ilion, NY 13357
(315) 894-3781

Recent News

April 2014 we launched our brand new website

Quick Links